STERILIZING UP TO 100 CHIPS IN ONE GO!
Our Chips Sterilizer has a powerful 108W UVC light that provides the optimum wavelength of 250nm-260nm, that ensures to eliminate any bacteria and viruses, including COVID-19, from gaming chips.
It is easy to operate, and for safety purposes, it will only operate if the opening is closed. It is also quick; sterilization only takes place within 30 seconds up to a minute.
Your chips need to be sterilized to protect your players from harmful bacteria or virus, and our Chips Sterilizer is ideal to install in any gaming table, pit stand, and cage department.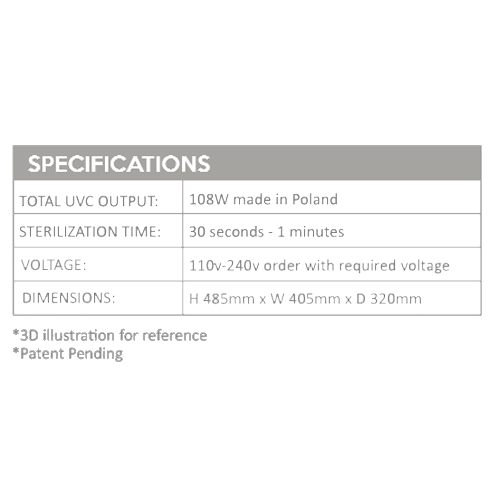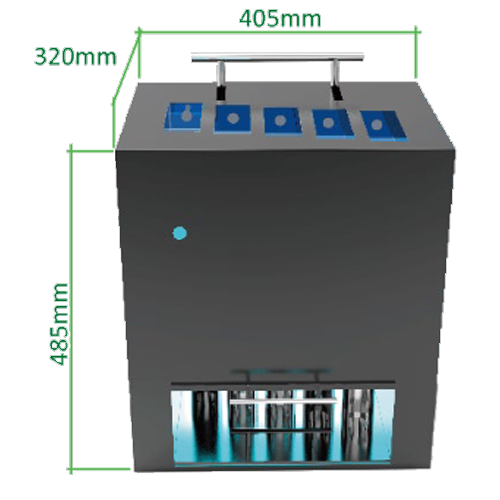 Location
Room 211, CTC Building, 15 Don Benito Hernandez Street, Pasay City, Manila,
1300, Philippines
Contact Number
(+63) 9665427147

Email
inquire@unicorn.com.ph