THREE FILTERS OF AIR CUBE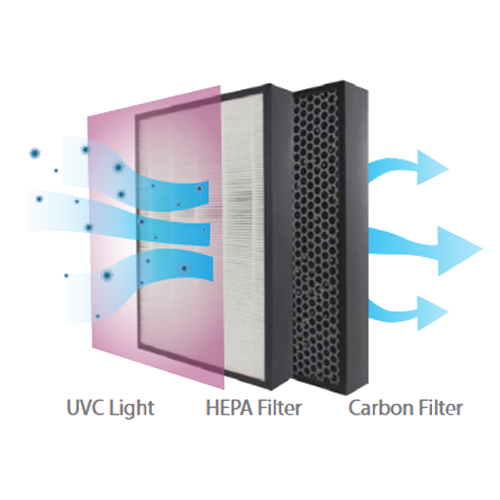 UVC Light

Provides the optimum wave length of 250nm-260nm, which is effective in killing bacteria and viruses.
HEPA Class H14 filter
A filter made of glass fibre paper which provides hospital-grade filtration up to 99.9% with concentration penetrating even particle size which is 0.3 micron as compared to dust mites which are approximately 400 microns.
Activated Carbon

Filters the gas and odour of a wide range of chemical contaminants.
It has an industrial-grade centrifugal fan providing the air flow up to 120CMH. It is also very user-friendly and comes in a minimal size making it ideal to install on gaming tables, cage areas, banks, hotel rooms, and even transportation vehicles such as buses.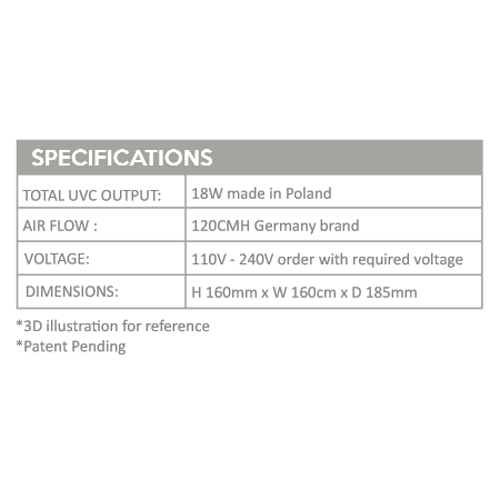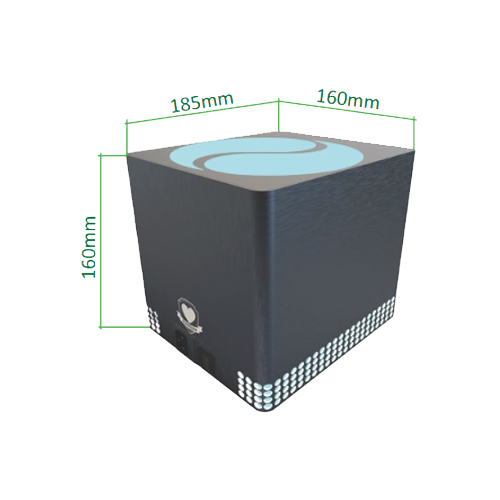 Location
Room 211, CTC Building, 15 Don Benito Hernandez Street, Pasay City, Manila,
1300, Philippines
Contact Number
(+63) 9665427147

Email
inquire@unicorn.com.ph