HANDY, PORTABLE, LONG OPERATION HOURS!
Our Portable Sterilizers can be used for many surfaces such as Slot Machines, chairs, beds, elevators, staircases, corridors, public areas, and any other location that needs sterilization. It has a durable battery with lengthy life allowing long operation hours and  is easily replaceable when drained so that operation are continuous.

Our Portable Sterilizers is equipped with a 3W UV light that provides the optimum wavelength of 250nm-260nm, which ensures to eliminate any bacteria and viruses, including COVID-19, from surfaces.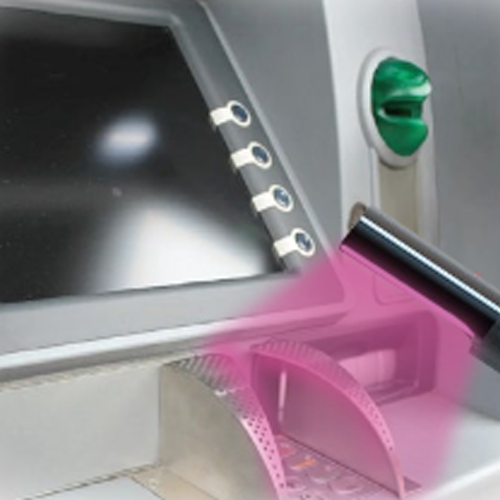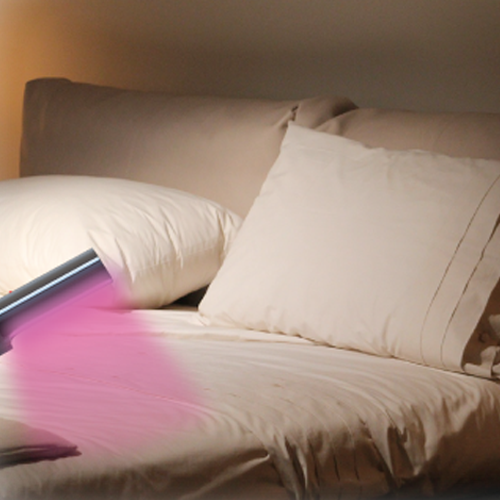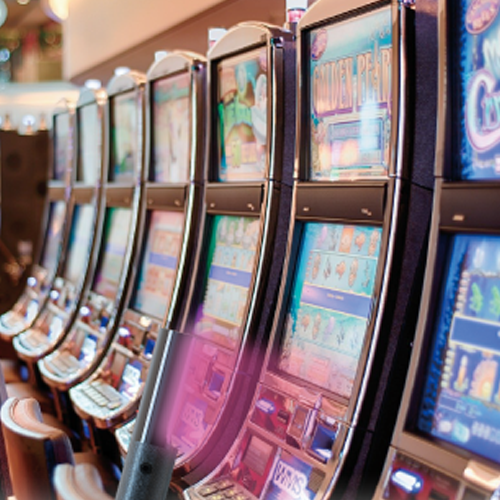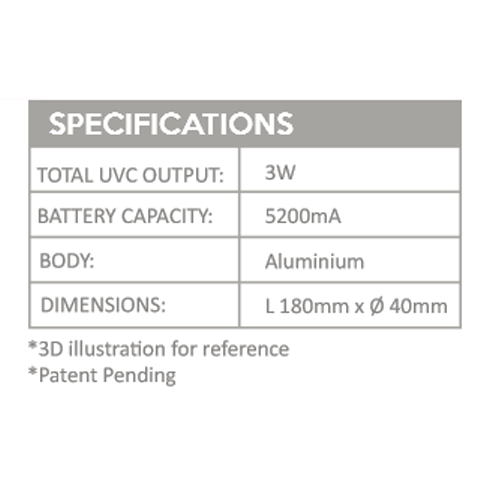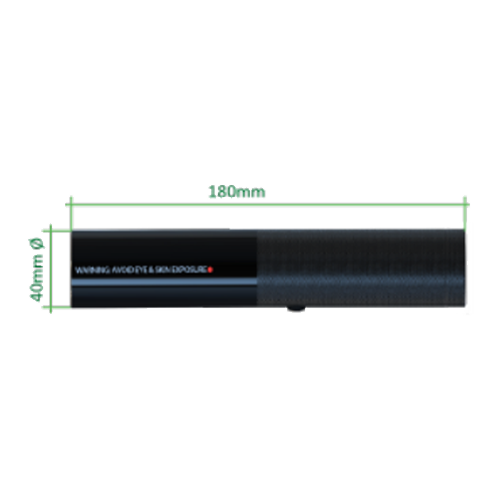 Location
Room 211, CTC Building, 15 Don Benito Hernandez Street, Pasay City, Manila,
1300, Philippines
Contact Number
(+63) 9665427147

Email
inquire@unicorn.com.ph