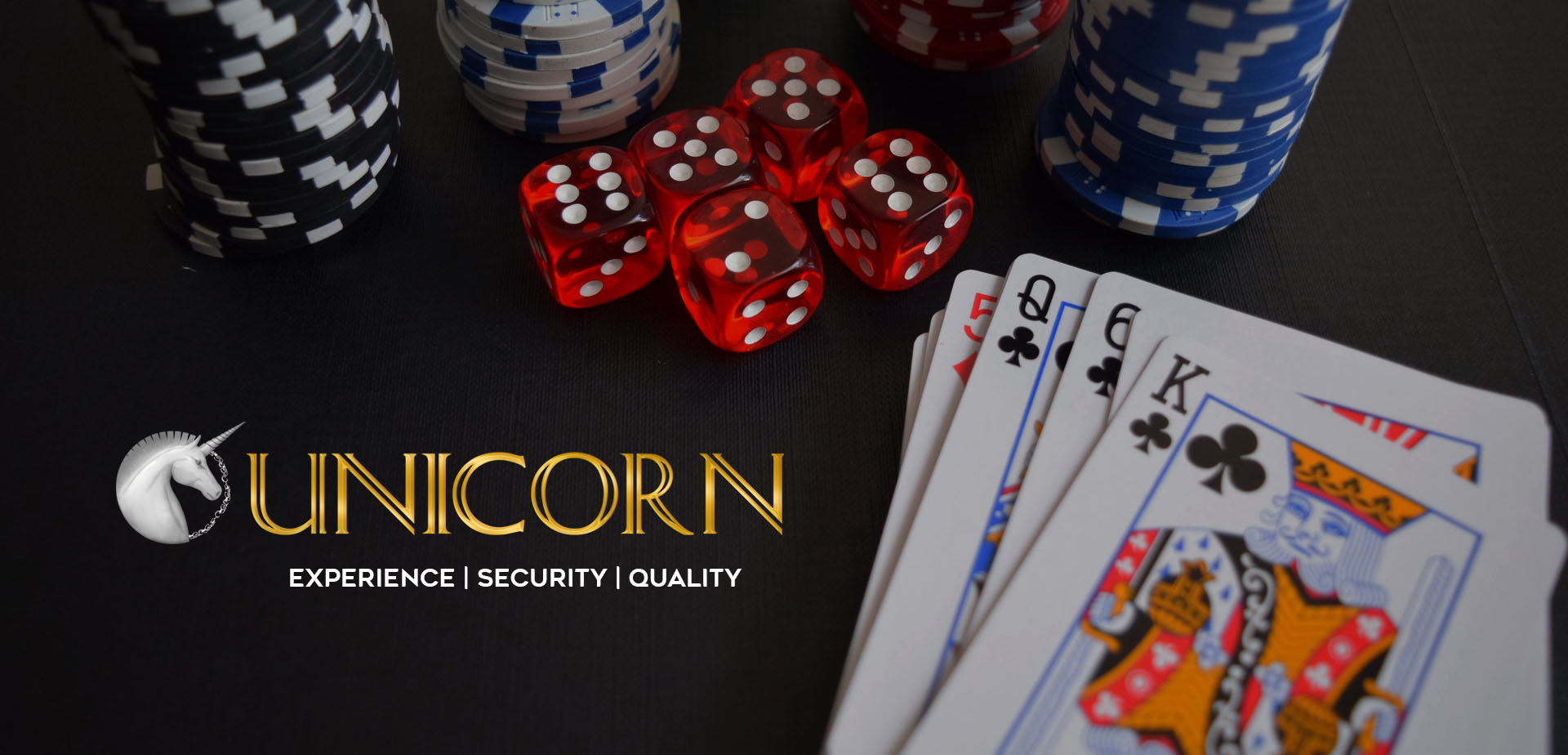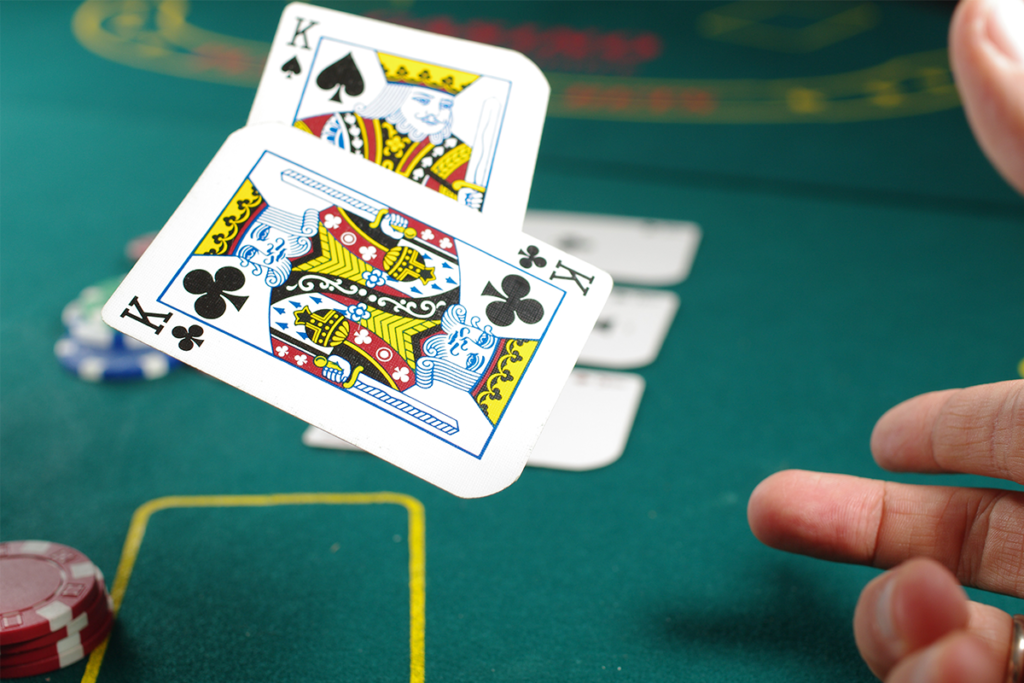 ABOUT US
Unicorn is a well-known international company manufacturing and supplying a broad range of casino products.
We are trusted by licensed casinos in Asia as we provide them exceptional quality of products and services.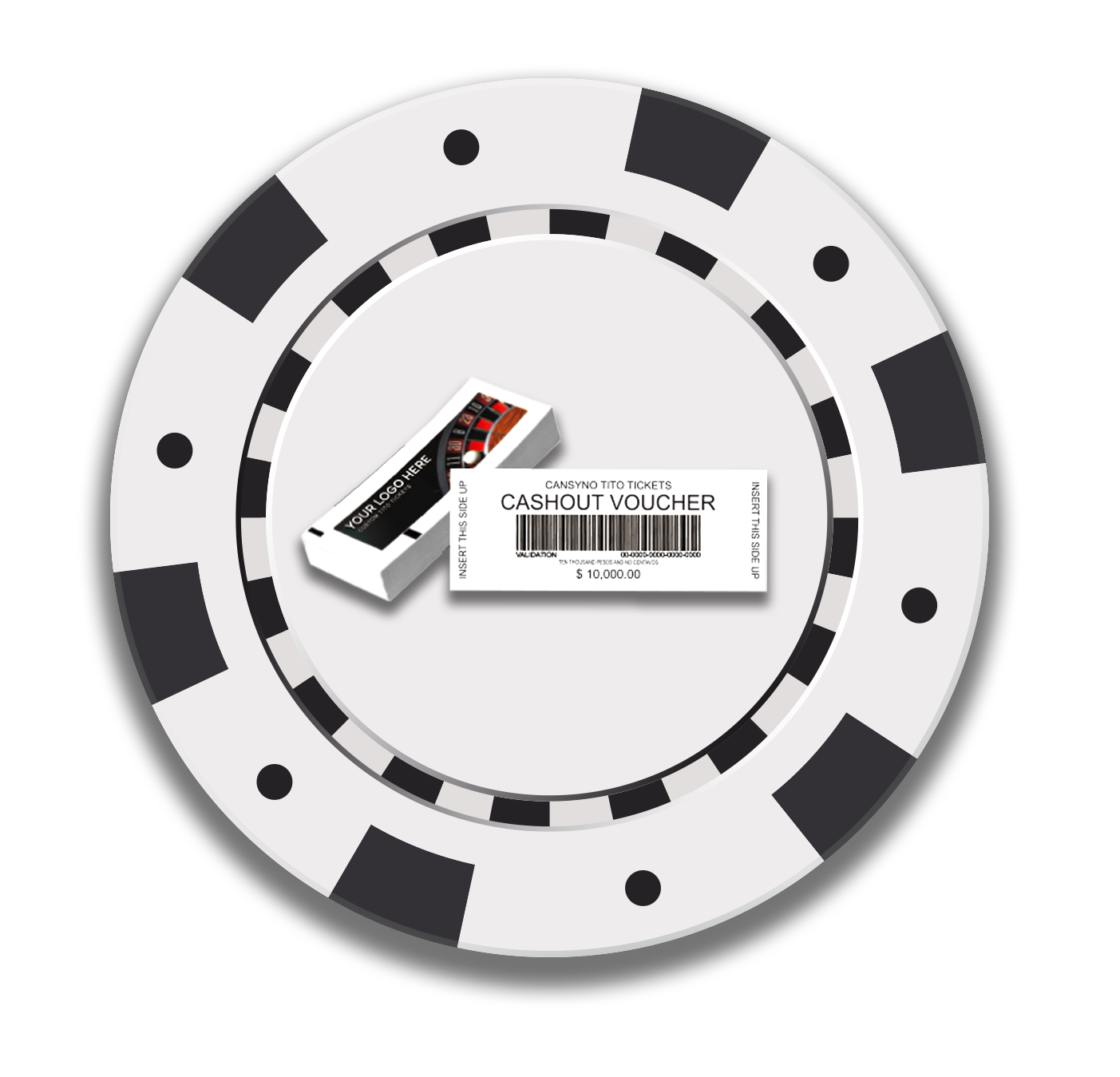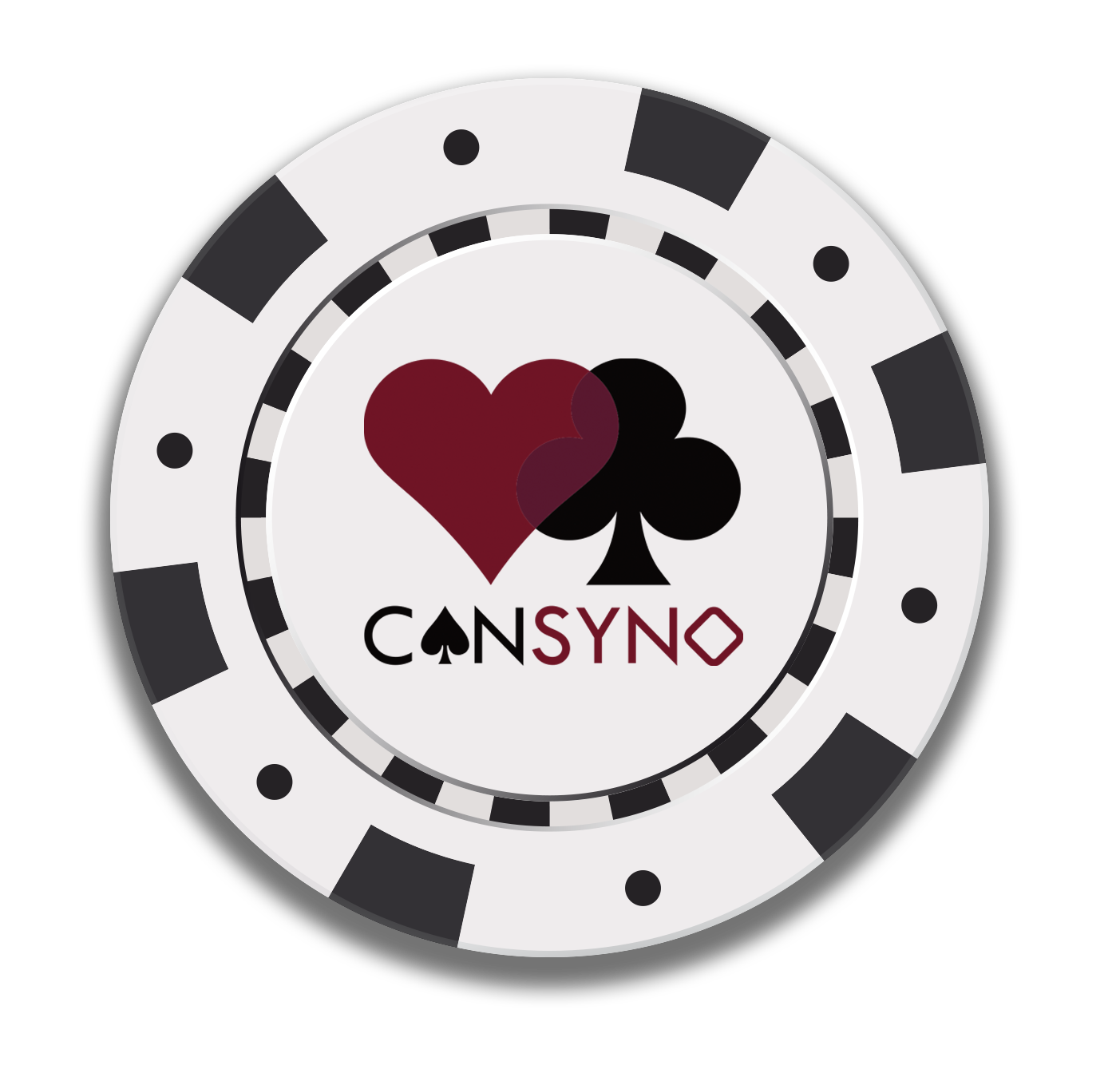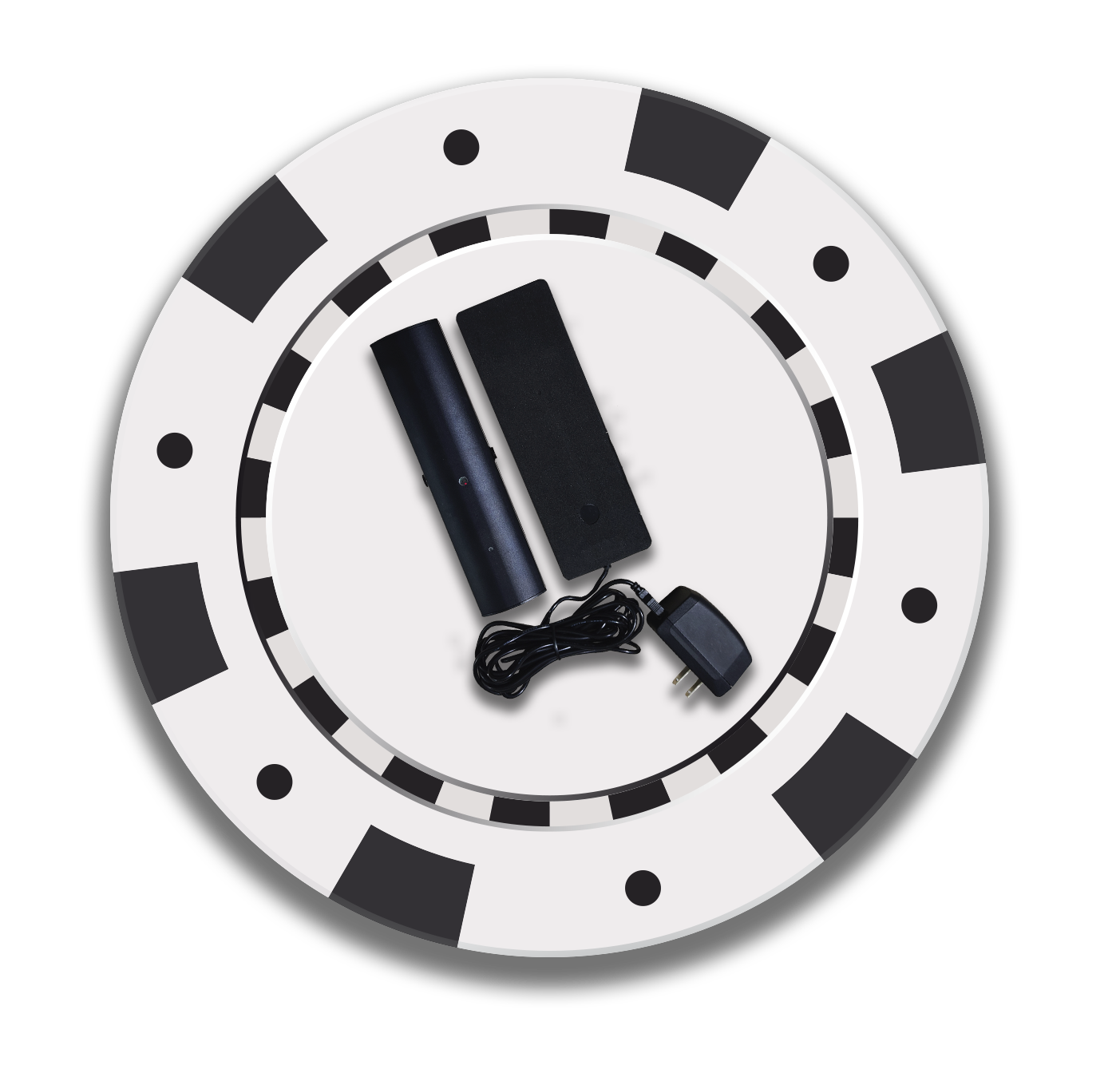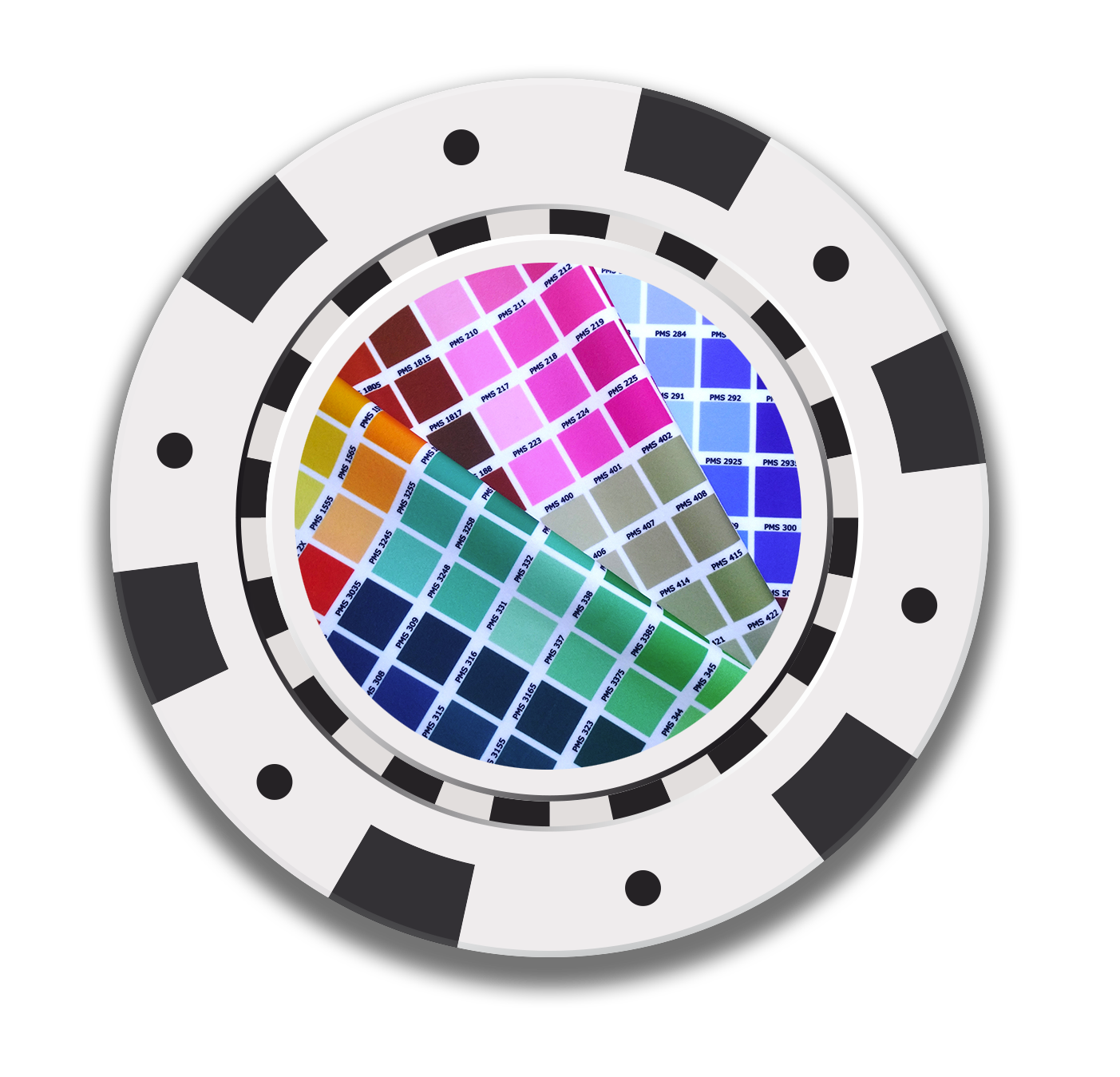 The Gaming Market
We are based in Asia, and understand the gaming market well. We are currently serving Macau, Philippines, Singapore, Hong Kong, Cambodia, Laos, India, Vietnam, Sri Lanka and other parts of South Africa. Our products are highly recommended and massively used by international and local casinos.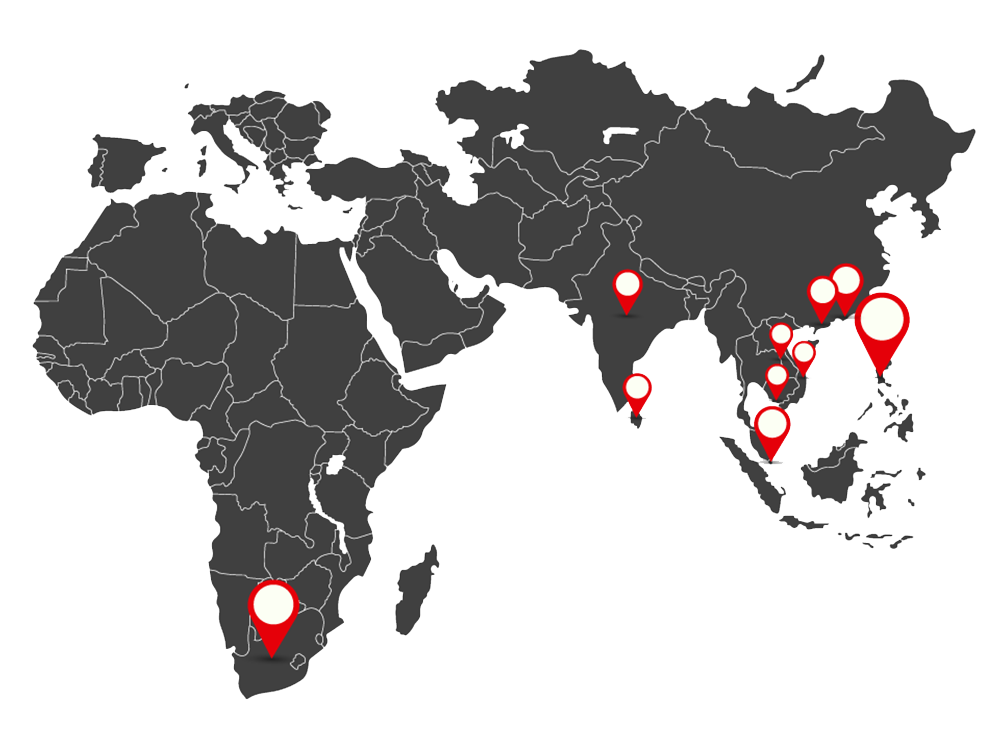 "Our team continuously flourishes in all aspects – innovation, professionalism and performance, to provide you the best service because we value your and your player's security and experience."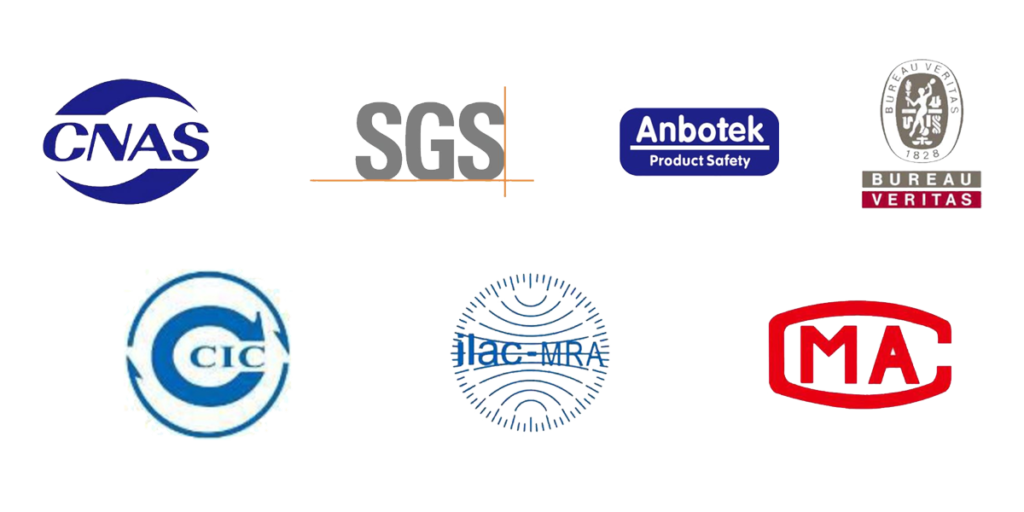 Location
Room 211, CTC Building, 15 Don Benito Hernandez Street, Pasay City, Manila,
1300, Philippines
Contact Number
(+63) 9665427147

Email
inquire@unicorn.com.ph