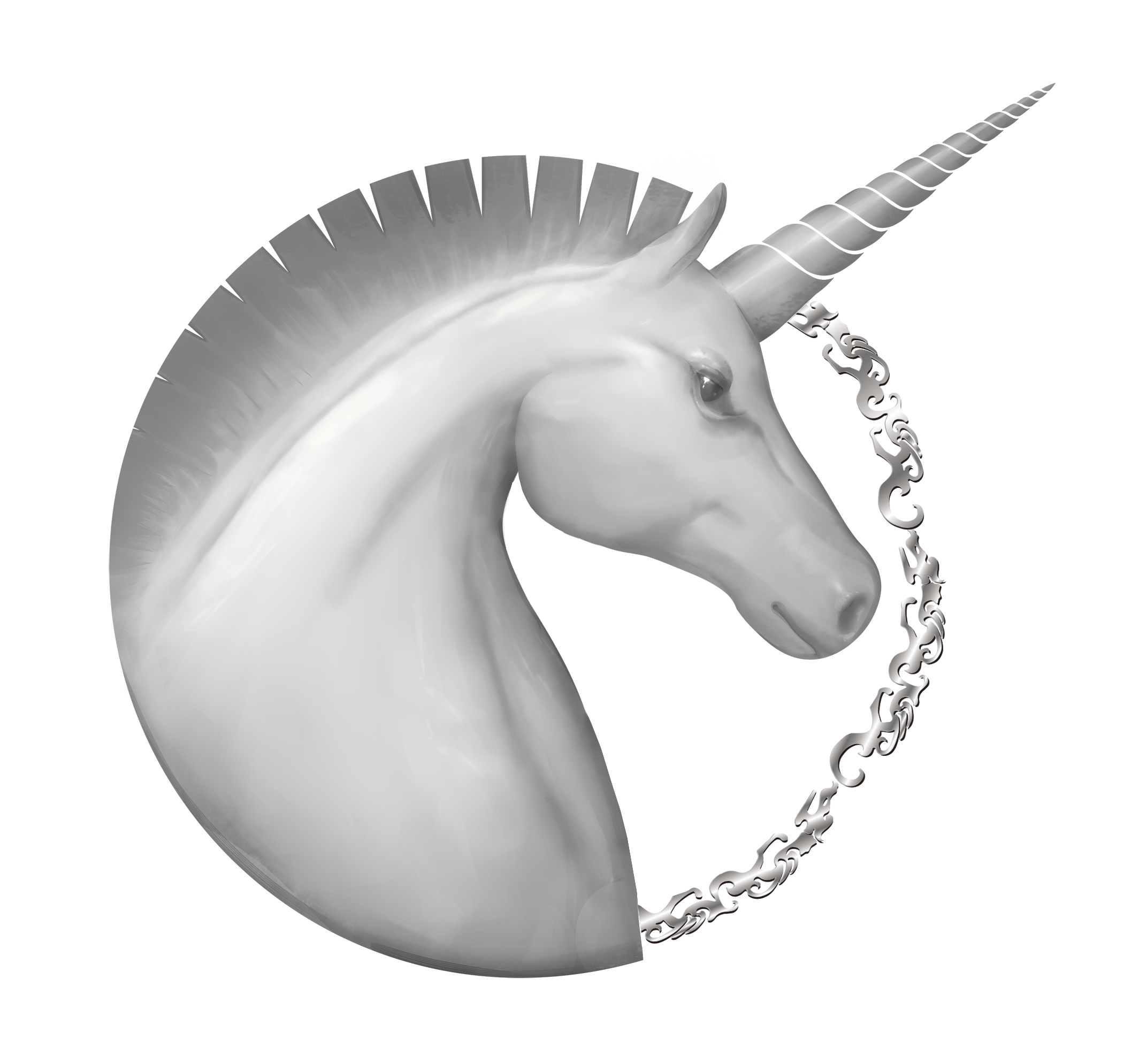 UNICORN
Unicorn Products Limited is a well-known international company manufacturing and supplying a broad range of casinos products to different countries such as Macau, Philippines, Hong Kong, Singapore, Cambodia, Laos, India, Vietnam, Sri Lanka and other parts of South Africa.
We are trusted by licensed casinos globally as we provide them exceptional quality of products and services. Our products are highly recommended and massively used by numerous international and local casinos.
Gaming table layouts are our best selling products. We have our in house production team handling the artwork design up to the actual layout printing, making sure that each and every layout is consitent and produced in a fast production lead time.
We also design various electronic products specialized fro table games like UVC Sterilizers, UV Scannersm Electronic Baccarat Markers, Baccarat Display, Mini Shuffler and other electronic gaming equipment
Location
Room 211, CTC Building, 15 Don Benito Hernandez Street, Pasay City, Manila,
1300, Philippines
Contact Number
(+63) 9665427147

Email
inquire@unicorn.com.ph