Our TITO Tickets are made from OJI Paper, and is trusted by many slot system such as IGT, Bally Technologies and Novomatics. It is manufactured in Taiwan, allowing quicker and cost effective shipping to your location.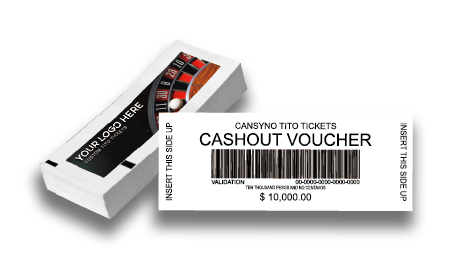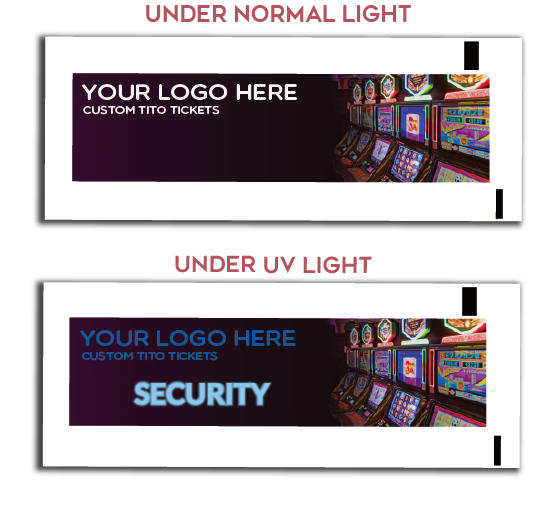 Transparent ink that is only be visible under UV light is used for security purposes. This can be customized to suit your preference.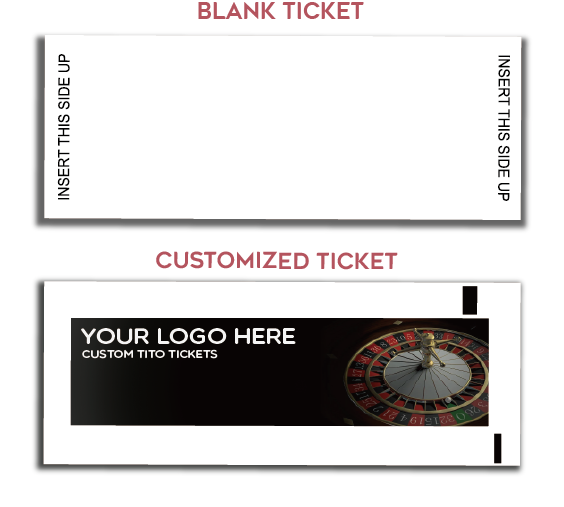 We can customize according to your requirements, to include your logo, photo and other design elements. We print using top-of-the-line printers in 6 colours including CMYK Pantone.
Location
Room 211, CTC Building, 15 Don Benito Hernandez Street, Pasay City, Manila,
1300, Philippines
Contact Number
(+63) 9665427147

Email
inquire@unicorn.com.ph